Introducing your reading "coach": Mrs. Jaimie Shaver, MS.Ed, Reading Specialist
Hi I'm Mrs. Shaver! I started out as an elementary teacher with a passion for all things language arts. After teaching in public school for several years, I began to pursue specialized training aimed at helping struggling readers.
What sets me apart from other teachers? In addition to being an experienced certified teacher with a master's degree in reading, I am trained in Orton-Gillingham (O-G) methods. O-G is a research-based approach designed and proven to help people learn to read who demonstrate dyslexic traits. Check out my links to learn more about dyslexic traits, neurodiversity, and to discover why and how O-G can work for you and your struggling reader.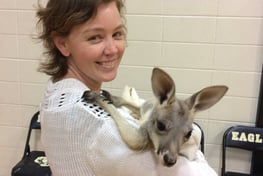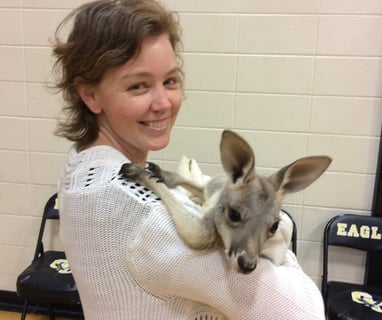 "The right book for the right person is not enough. It needs to be the right book for the right person at the right time {
with the right instruction
}." ~Johny Uzan